We are dedicated to providing stylish and reliable roofing services.
You Deserve A Beautiful Roof. Our Team Will Install It Right!
Hennessey Roofing is a locally owned and operated roofing contractor in Gunnison, CO area that takes great pride in serving our local communities. Our team prides itself on embodying our core values and exceeding customer expectations.
Gunnison, CO Commercial Roofing
Investing in the roof of your business is a crucial decision as it can benefit you in several ways. Apart from shielding your building from environmental factors, it can also enhance the energy efficiency, increase longevity, and improve the overall appearance of your property. Therefore, it is essential to select the appropriate roofing material and contractor for your business.
Choosing the right contractor and the right material can seem hard, especially when you have a variety of options to consider. We'll help you choose the right roof for your building from ballasted roofs, to flat and metal roofing, shingle, EPDM, PPO, slate, F-Wave, Tile, and Stone-coated Steel roofs. When choosing a new roof in Gunnison, CO, we recommend that you focus on: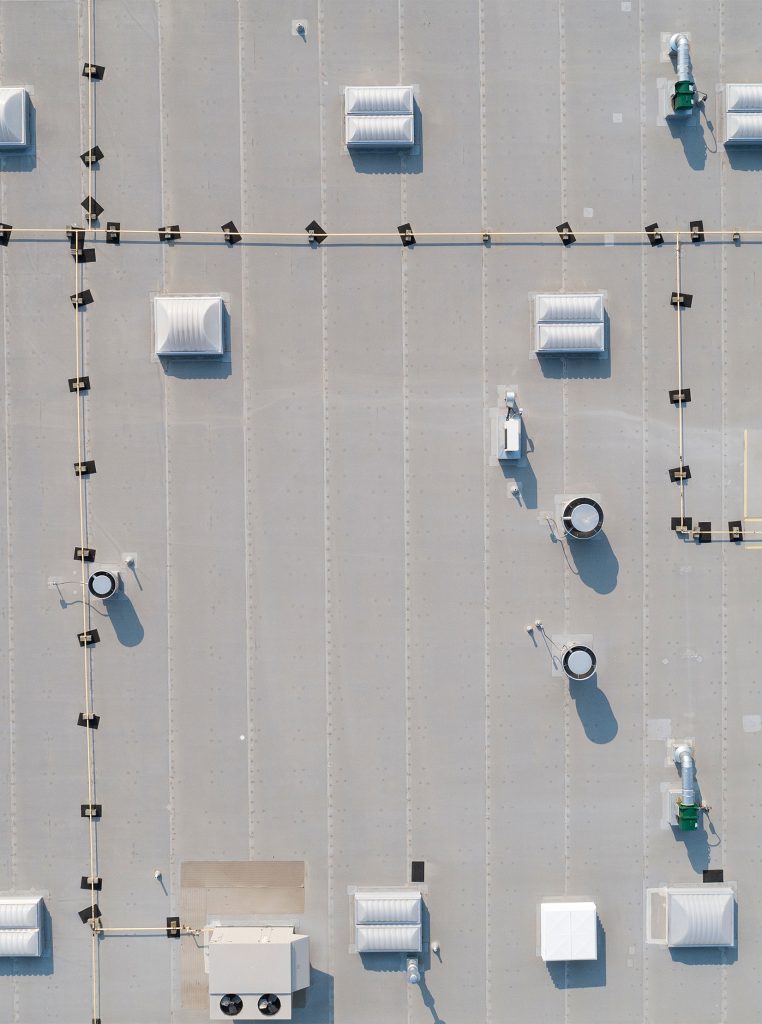 Roofing Material can Greatly Affect the Cost, Lifespan, and Security of your Roof.
Hennessey can help you choose the best roofing material for your home!
A Local Roofing Company You Can Trust
Hennessey Roofing in Gunnison, CO is a locally owned and operated roofing contractor that takes great pride in serving our local communities. Whether at our headquarters in Colorado Springs, CO or at one of our other office locations, the team prides itself on embodying our core values and exceeding customer expectations.
Hennessey Roofing Core Values
Every employee at Hennessey Roofing believes in a strong sense of Faith, Family, Freedom, and Integrity. Everyone strives for Excellence in every area of their role while committing to be Attentive to our customers and Accountable to all of the Hennessey Roofing Team.
In addition to these primary Core values, each of our team members and subcontractors are committed to Safety and Quality on each of our job sites. We take great pride in performing the best work possible while maintaining the safety of our team and customers during the project.
Worried about roofing damage? We can fix it!
Roofing Contractor Near You in Gunnison, CO
Awards - Certifications - Badges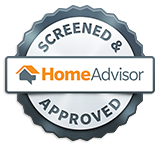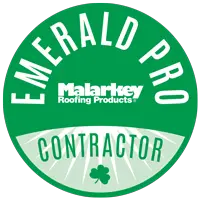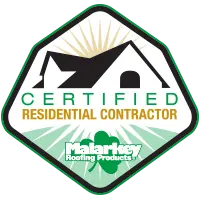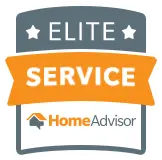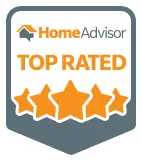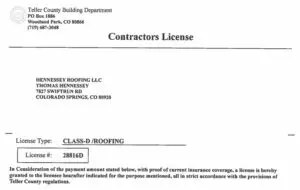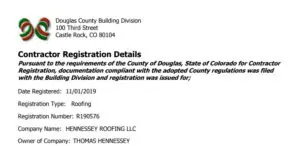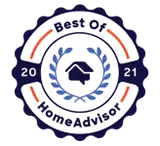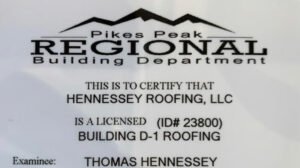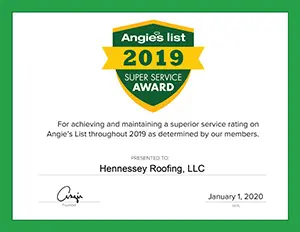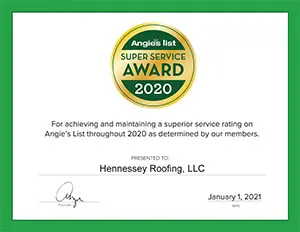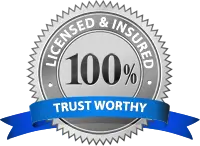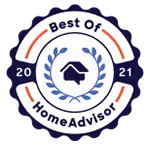 Stop worrying and reach out to one of our trusted roofing professionals.
Whether you need residential or commercial roofing services, you can trust us to get the job done right and communicate every step of the process.
Weather in Gunnison, CO
Light Snow
About Gunnison, CO
Gunnison is a home rule municipality that is the county seat and the most populous municipality of Gunnison County, Colorado. The city population was 6,560 at the 2020 United States Census. Gunnison was named in honor of John W. Gunnison, a United States Army officer who surveyed for a transcontinental railroad in 1853. == History == The City of Gunnison got its name from the first known European-American explorer of the area, John W. Gunnison. He was searching for a route for the transcontinental railroad in 1853 and only stayed for three days before traveling west to Utah. Gunnison saw its first population increase in the 1870s, due to the mining surge throughout the state. The railroad arrived soon after in 1880 to appreciative miners, ranchers, and farmers. In the early 1800s, the groups moving into the Gunnison area were mainly fur trappers and mountain men, trying to make a living for themselves in the rocky mountain terrain. But a drop in fur prices in the 1840s essentially cut out the need for their jobs. The late 1850s saw the start of people joining the hunt for gold in Gunnison county.
Neighborhoods in Gunnison, CO
Things To Do in Gunnison, CO
Bus Stops in Gunnison, CO to Hennessey Roofing
Bus Stop in Gunnison Amtrak Bus Stop Gunnison, CO to Hennessey Roofing
Bus Stop in Gunnison Community Schools Gunnison, CO to Hennessey Roofing
Bus Stop in Gunnison Rec. Center Gunnison, CO to Hennessey Roofing
Bus Stop in Gunnison Co Library (West Spencer at Quartz) Gunnison, CO to Hennessey Roofing
Bus Stop in Safeway (Pine & Highway 50) Gunnison, CO to Hennessey Roofing
Bus Stop in Western (Colorado & Ohio) Gunnison, CO to Hennessey Roofing
Bus Stop in Spencer & Hwy 135 Gunnison, CO to Hennessey Roofing
Bus Stop in Gunnison Gunnison, CO to Hennessey Roofing
Bus Stop in Teller & Hwy 50 Gunnison, CO to Hennessey Roofing
Bus Stop in Greyhound: Bus Station Gunnison, CO to Hennessey Roofing
Bus Stop in Greyhound: Bus Stop Gunnison, CO to Hennessey Roofing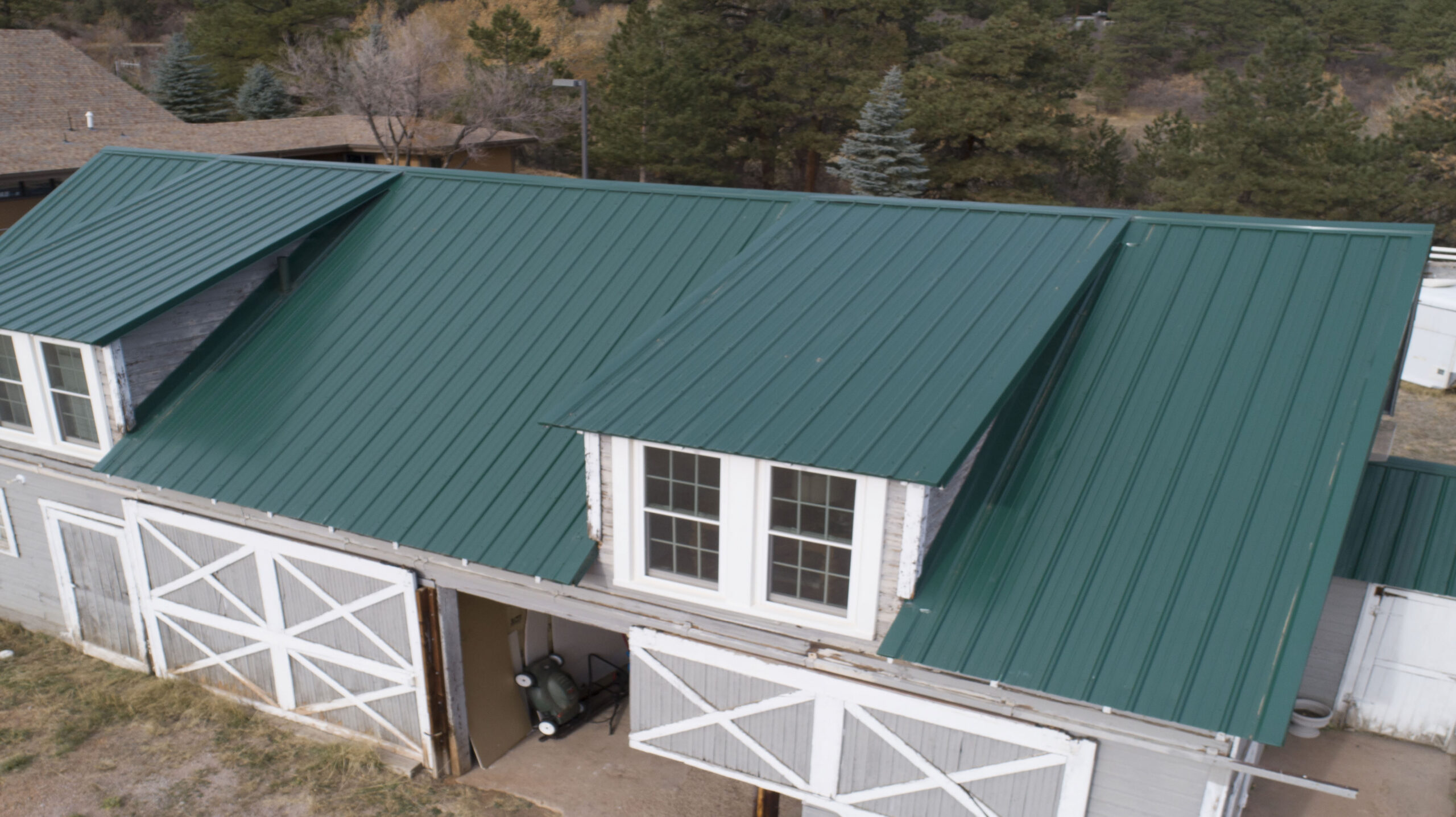 See What Our Customers Say About Our Professional And Stress Free Services