Roofing is an excellent way to add value to your property.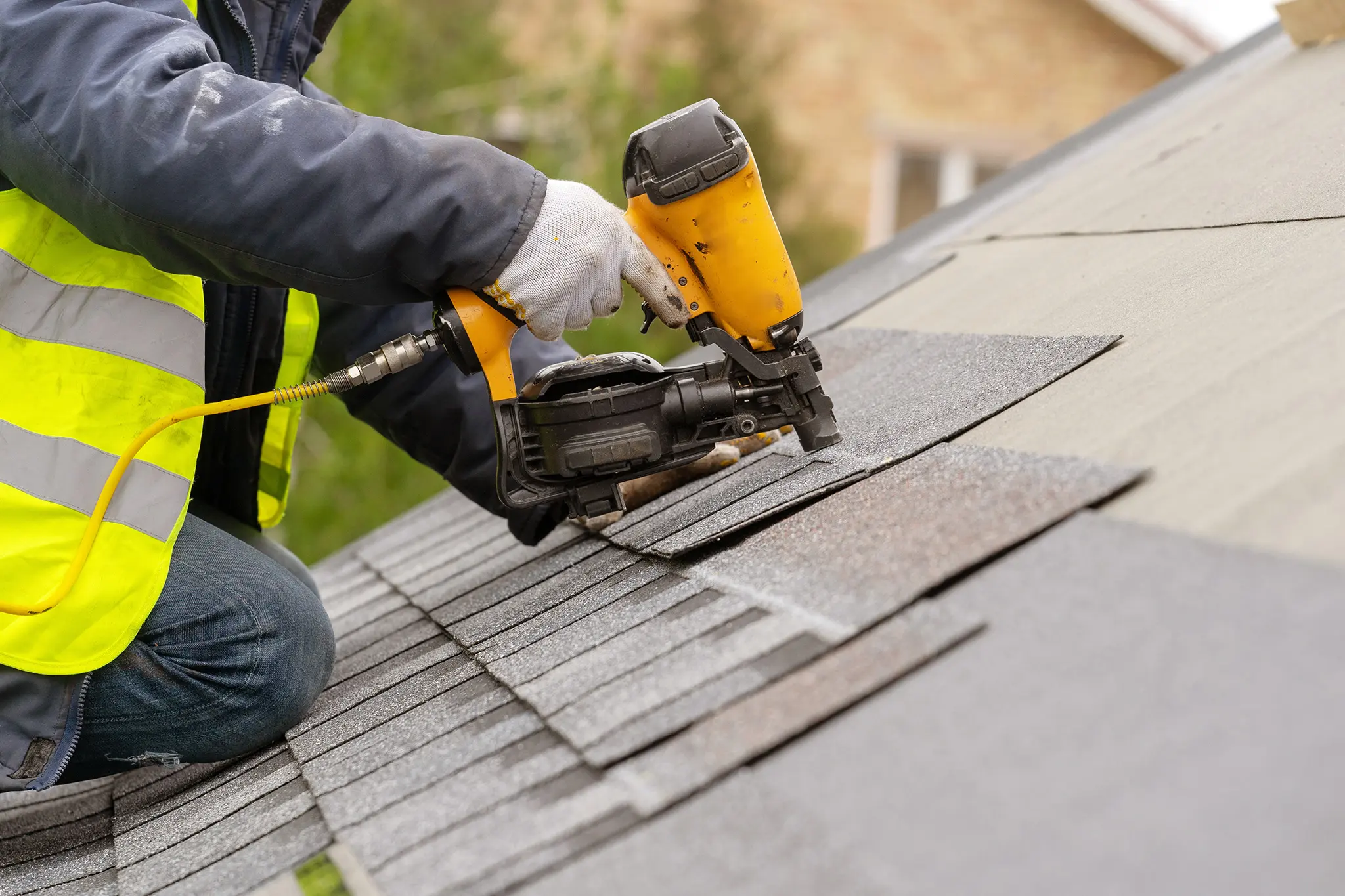 Each residential roof installation is different for several reasons, as we take into consideration the style of your home and community regulations.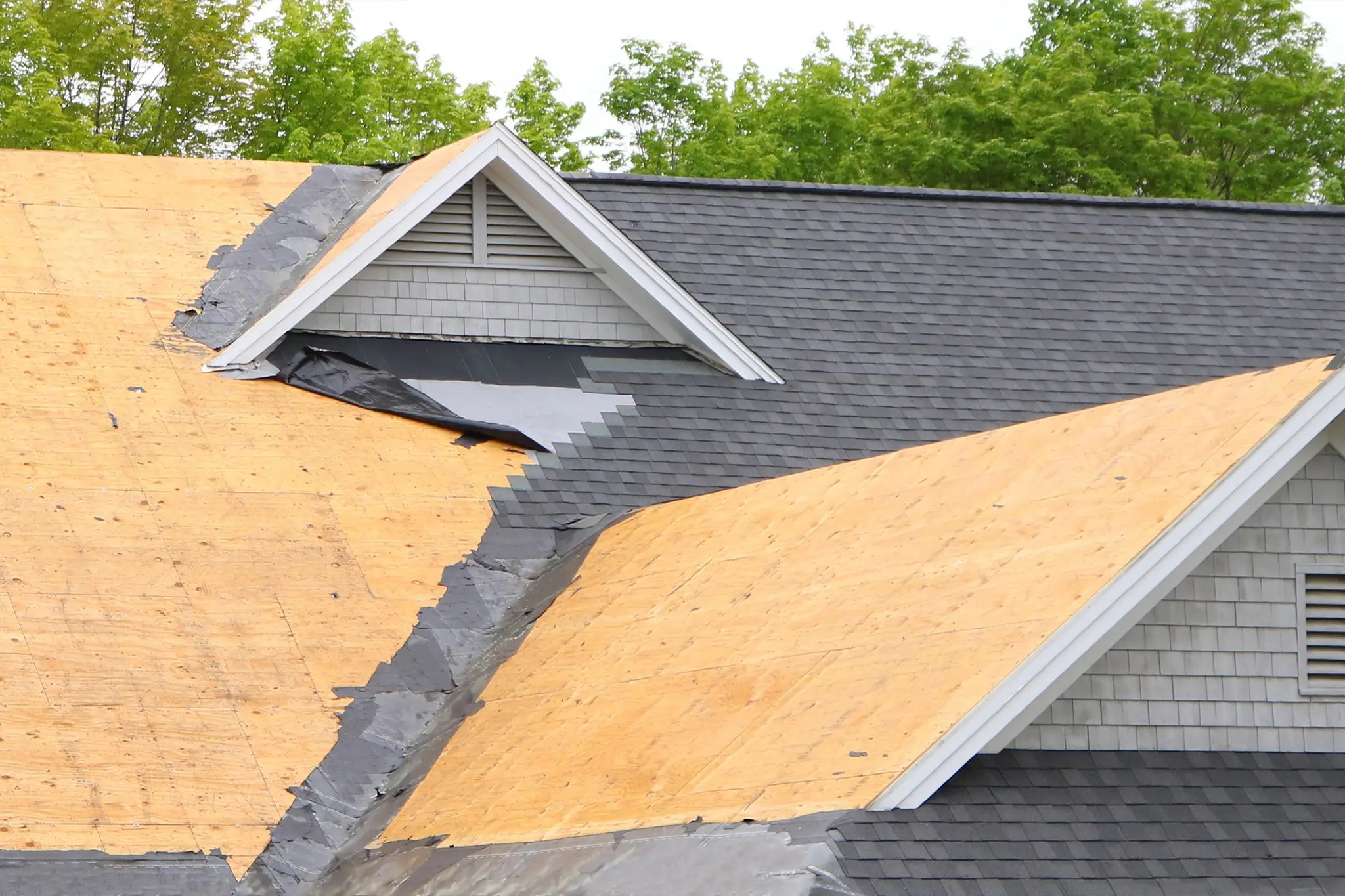 Unpredictable outdoor elements often affect the lifespan of your roof. Hail storms, wind, tree damage and accumulated debris all play a part in the deterioration of your roof.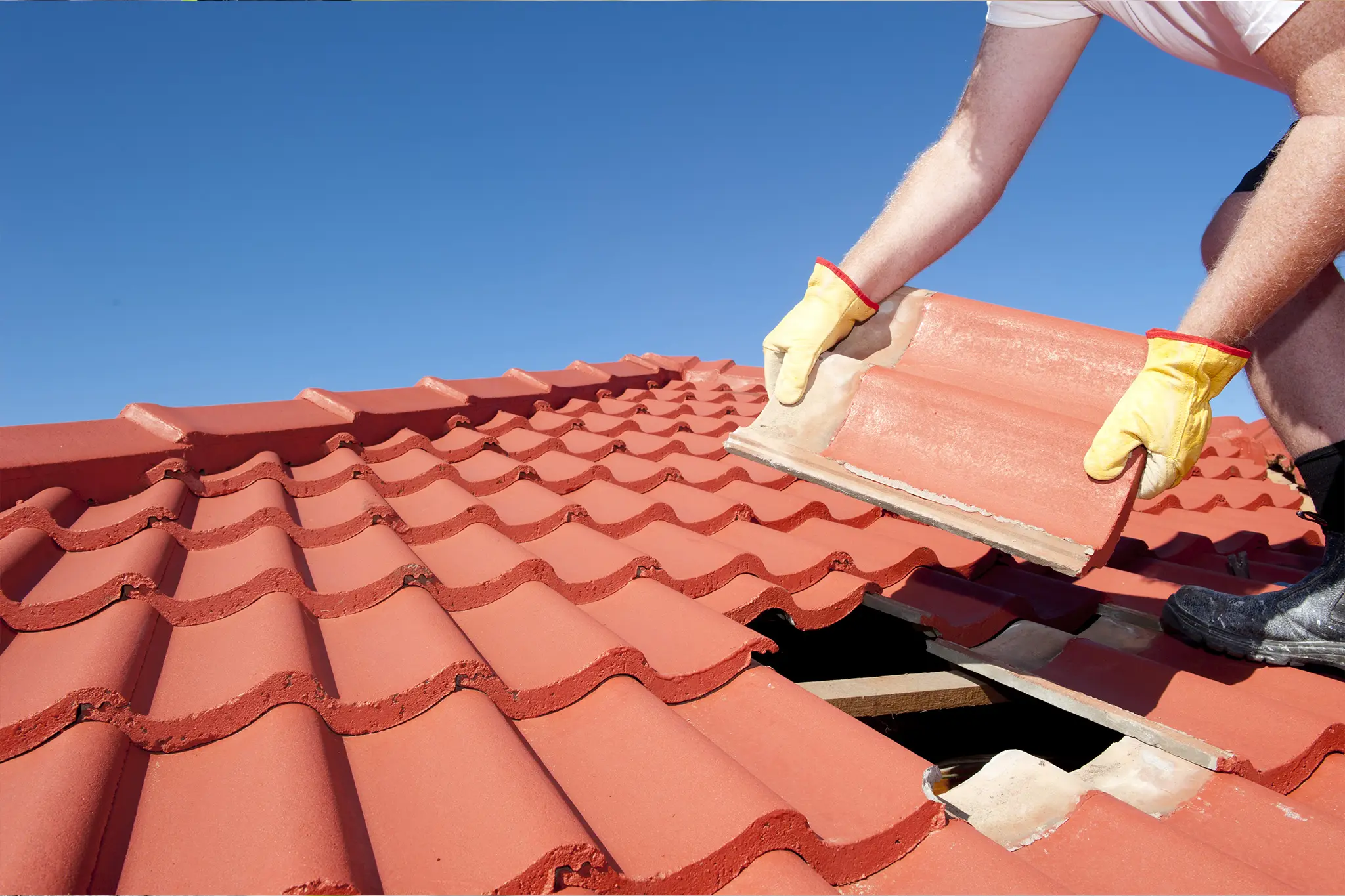 Sometimes your roof needs a few repairs to get it back to top condition. Our team of local roofing experts can often repair a roof leak without needing to replace your roof.
A new commercial roof increases the curb appeal of your property and protects your patrons. We utilize the best roofing materials for all commercial roofing projects.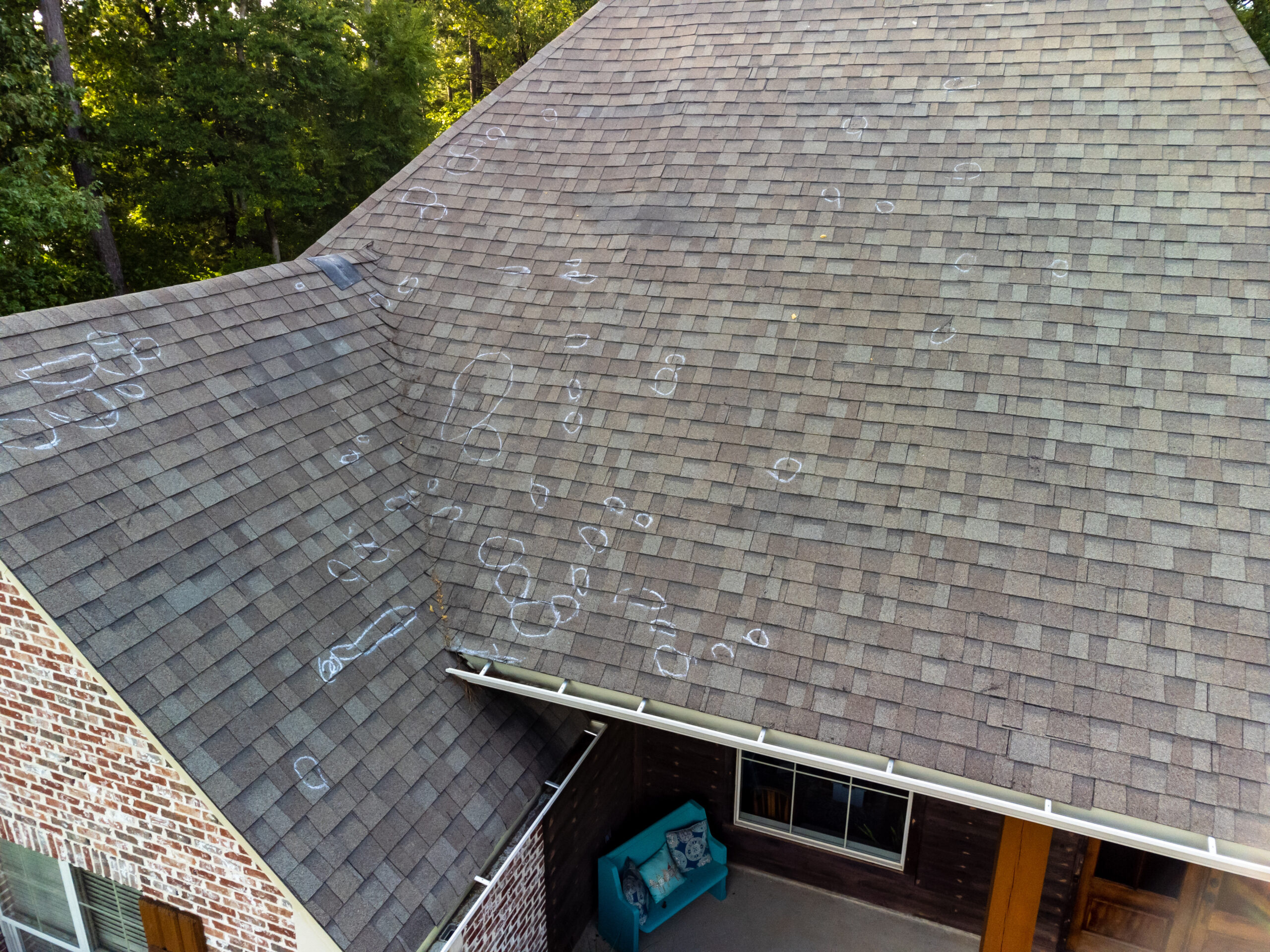 Hail damage severely impacts your roof, quickly reducing your home's value and functionality. The best way to deal with roof damage from hail is by taking swift action.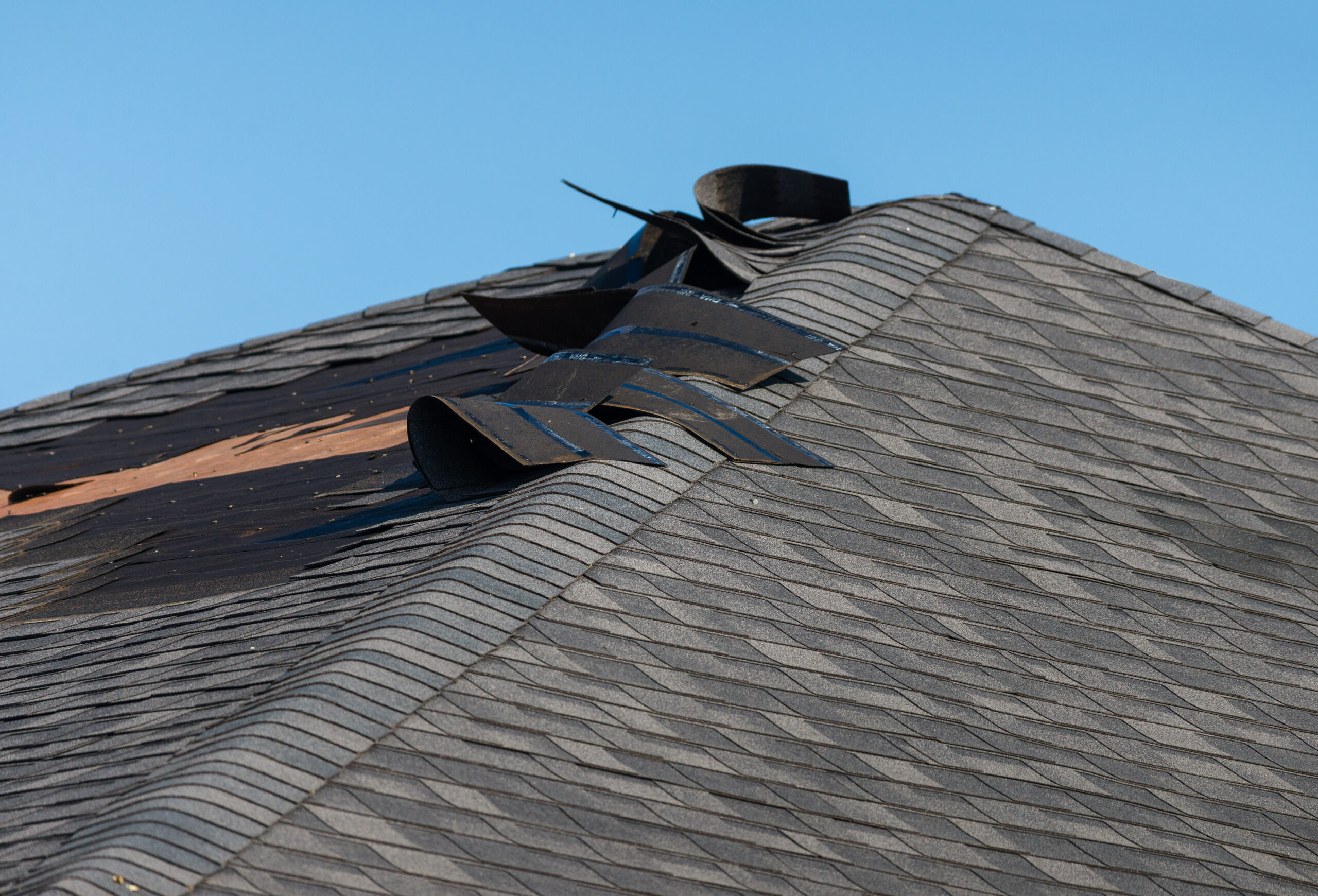 Wind damage can present many issues for your home or business. Besides initial gusts, heavy winds can also cause debris, including whole tree branches, to fall on your roof.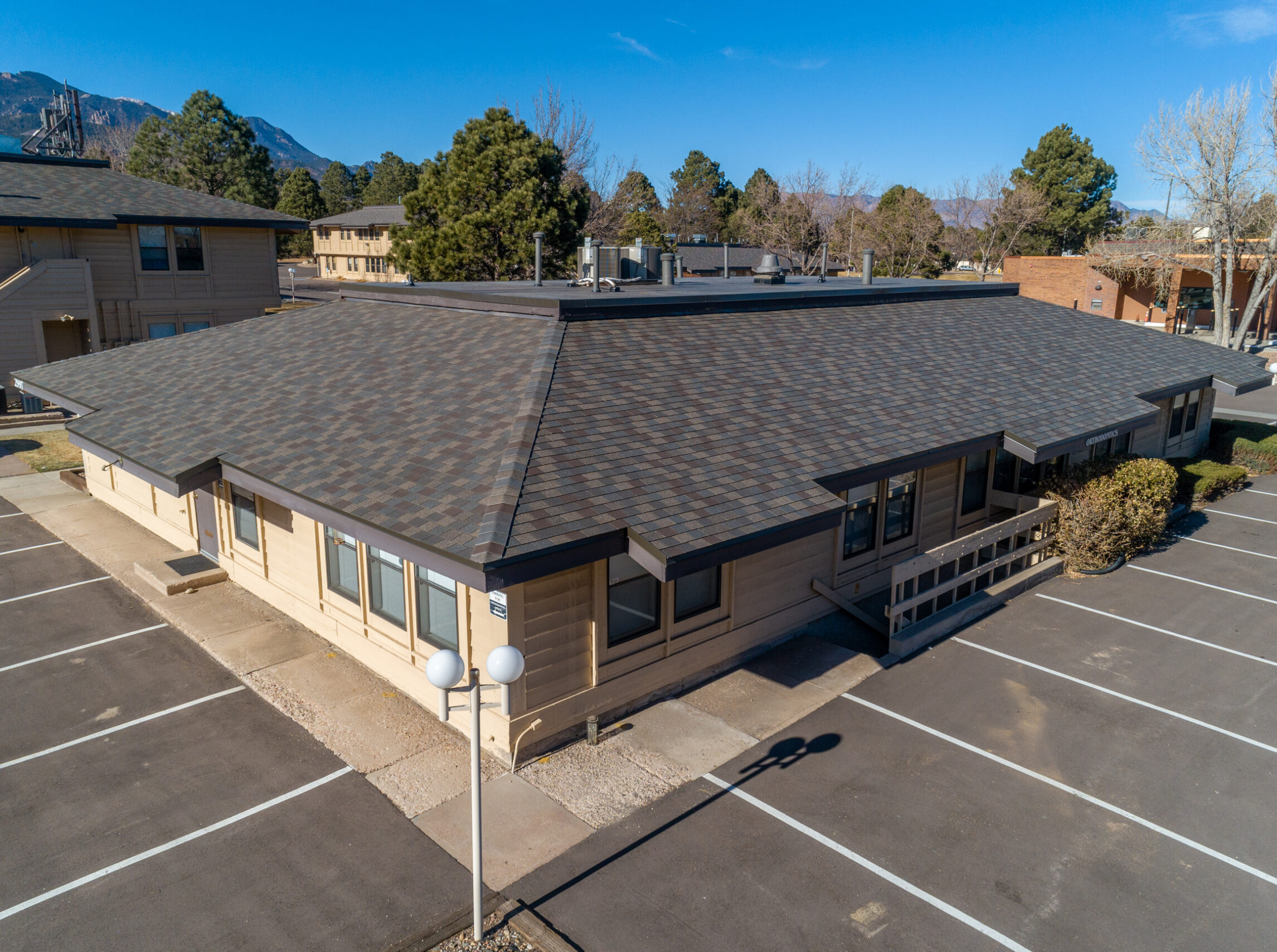 Asphalt shingles offer many benefits, making them the most commonly used roofing material available. Hennessey Roofing proudly installs Malarkey brand shingles!
For top-quality performance, metal roofing is a great option. Metal roofs not only offer better water and fire resistance than other materials, they also last for nearly 50 years.
When you're looking for both beauty and longevity, tile roofing fits the bill. Tile is a durable roofing material ideal for enhancing the look of classic home exteriors.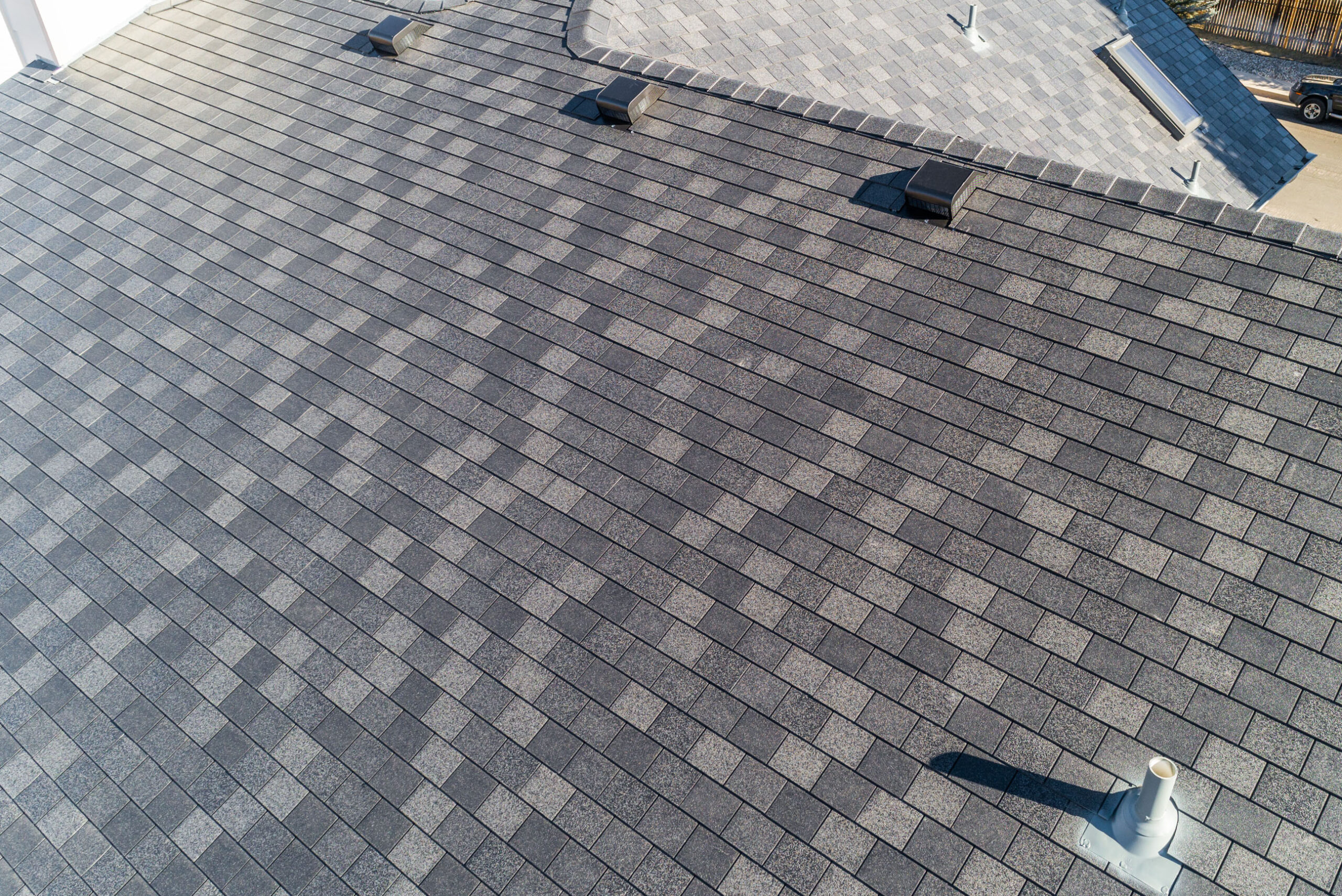 Synthetic shingle roofs like F-Wave are at the cutting edge of roofing technology and boast long warranties and the highest levels of certification in the United States.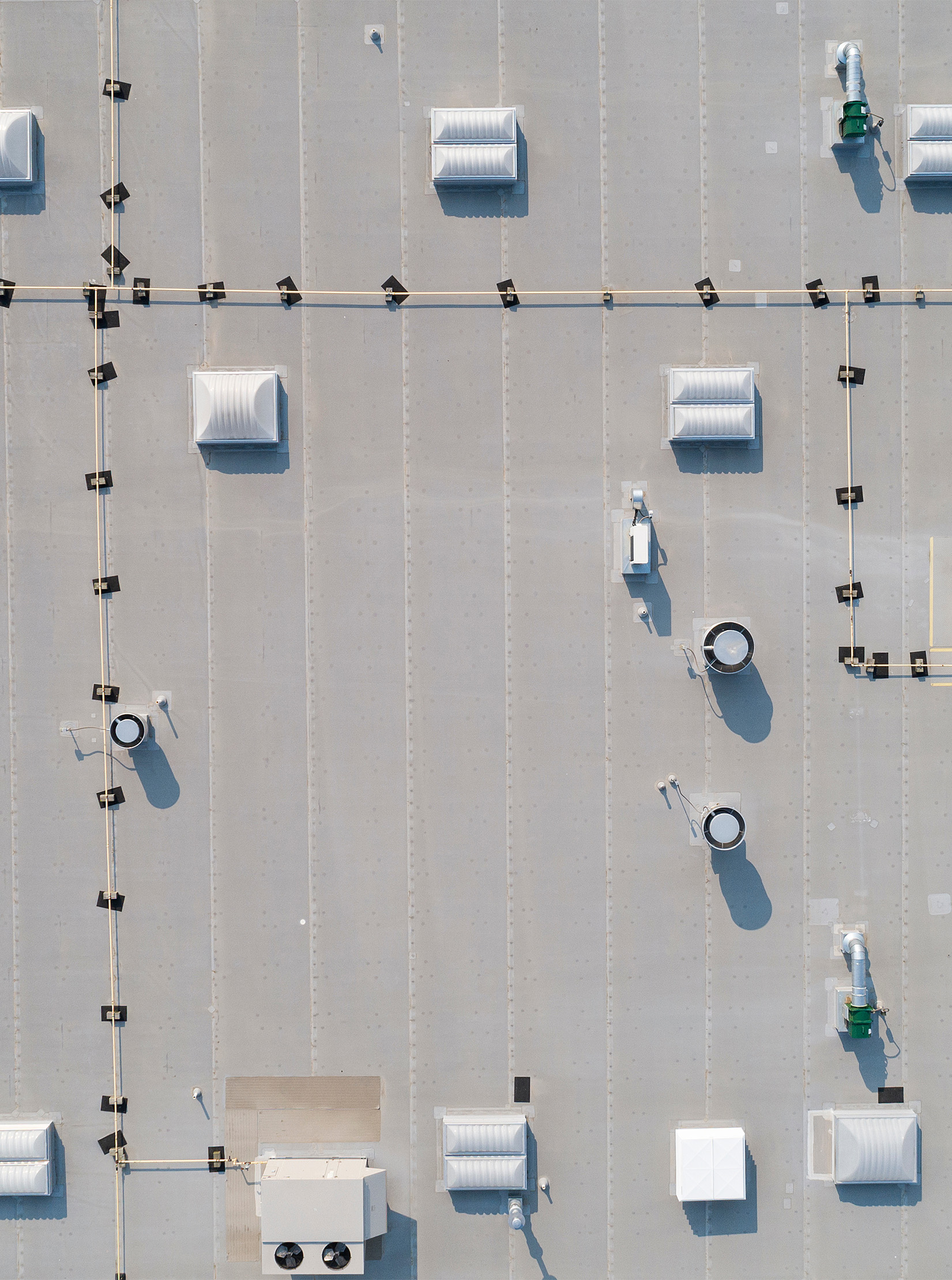 TPO roofing consists of recycled rubber. Many commercial operations frequently choose TPO roofing for their warehouses, retail stores, and manufacturing plants.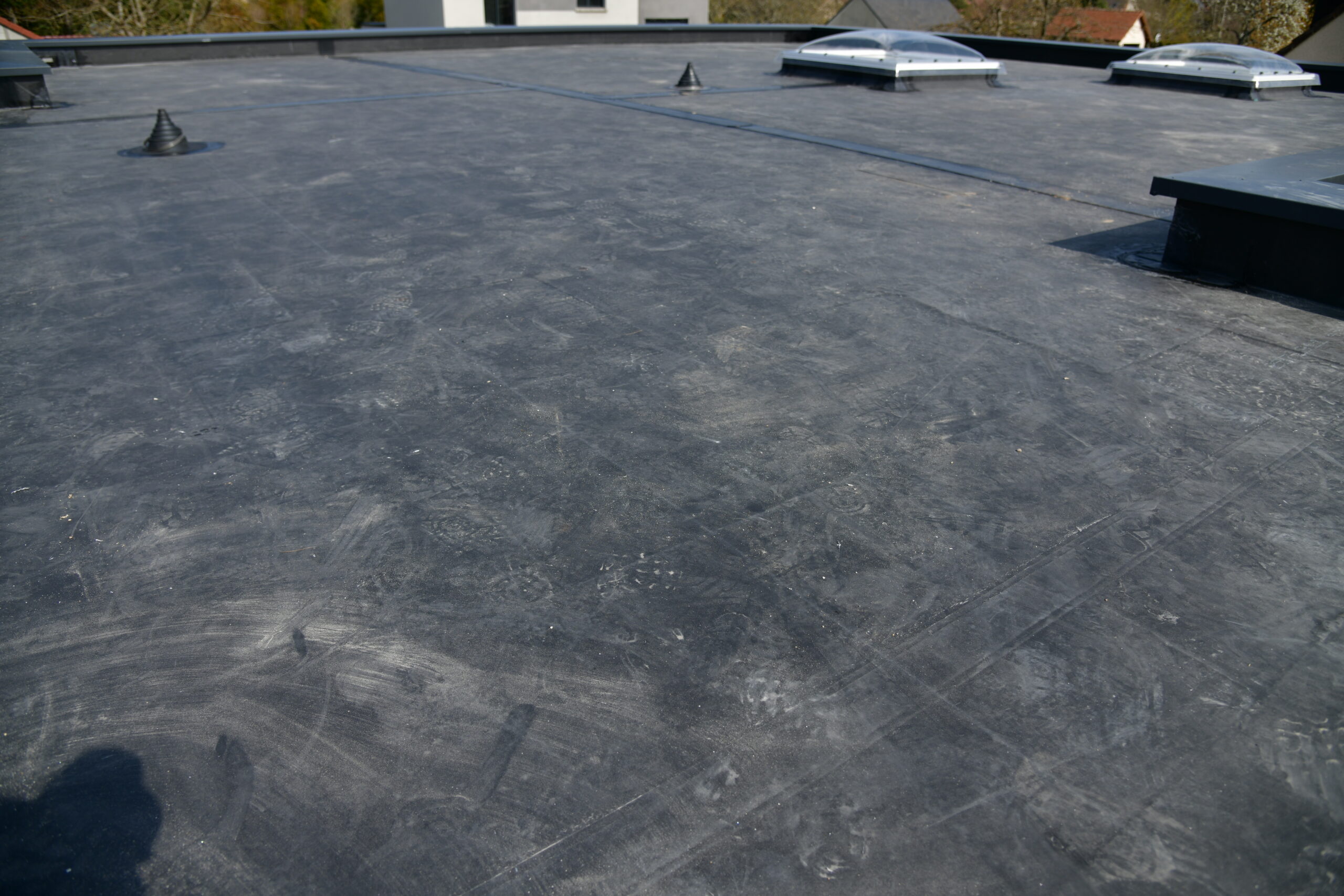 EPDM roofing contains synthetic rubber to protect roofs from damage. It adds moisture protection and is often the first choice for low-slope commercial roofs.
Trust Your Roofing Project To Hennessey Roofing
We'd love to show you what a professional and stress-free roofing project means! Let us show you why your neighbors love us!
Roofing Contractor Near You in Colorado Springs & FLorida