We are dedicated to providing stylish and reliable roofing services.
You Deserve A Beautiful Roof. Our Team Will Install It Right!
Hennessey Roofing is a locally owned and operated roofing contractor in Silverthorne, CO area that takes great pride in serving our local communities. Our team prides itself on embodying our core values and exceeding customer expectations.
Silverthorne, CO Commercial Roofing
Investing in the roof of your business is a crucial decision as it can benefit you in several ways. Apart from shielding your building from environmental factors, it can also enhance the energy efficiency, increase longevity, and improve the overall appearance of your property. Therefore, it is essential to select the appropriate roofing material in Silverthorne, CO and contractor for your business.
Choosing the right contractor and the right material can seem hard, especially when you have a variety of options to consider. We'll help you choose the right roof for your building from ballasted roofs, to flat and metal roofing, shingle, EPDM, PPO, slate, F-Wave, Tile, and Stone-coated Steel roofs. When choosing a new roof, we recommend that you focus on:
Roofing Material can Greatly Affect the Cost, Lifespan, and Security of your Roof.
Hennessey can help you choose the best roofing material for your home!
A Local Roofing Company You Can Trust
Hennessey Roofing in Silverthorne, CO is a locally owned and operated roofing contractor that takes great pride in serving our local communities. Whether at our headquarters in Colorado Springs, CO or at one of our other office locations, the team prides itself on embodying our core values and exceeding customer expectations.
Hennessey Roofing Core Values
Every employee at Hennessey Roofing believes in a strong sense of Faith, Family, Freedom, and Integrity. Everyone strives for Excellence in every area of their role while committing to be Attentive to our customers and Accountable to all of the Hennessey Roofing Team.
In addition to these primary Core values, each of our team members and subcontractors are committed to Safety and Quality on each of our job sites. We take great pride in performing the best work possible while maintaining the safety of our team and customers during the project.
Worried about roofing damage? We can fix it!
Roofing Contractor Near You in Silverthorne, CO
Awards - Certifications - Badges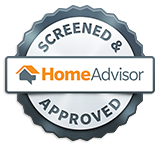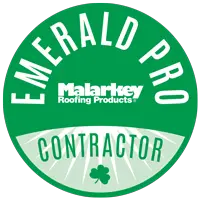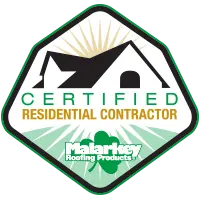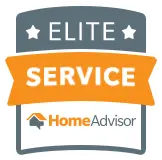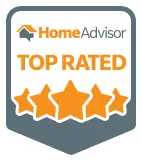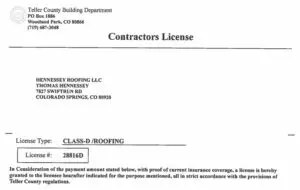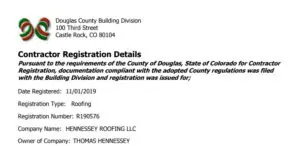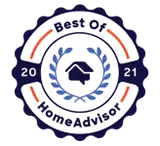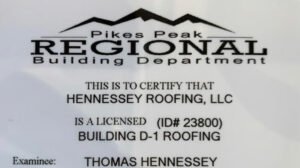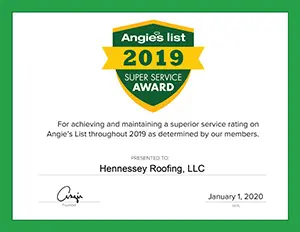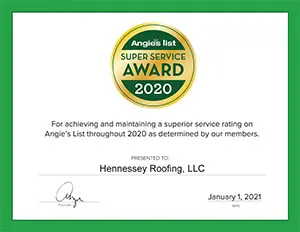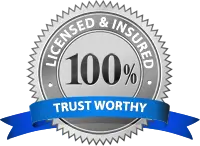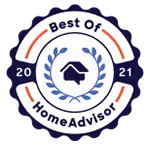 Stop worrying and reach out to one of our trusted roofing professionals.
Whether you need residential or commercial roofing services, you can trust us to get the job done right and communicate every step of the process.
Weather in Silverthorne, CO
Snow
About Silverthorne, CO
The Town of Silverthorne is a home rule municipality in Summit County, Colorado. According to the 2020 Census, the population of the city is 4,402. == History == The town was named for Judge Marshall Silverthorn who served as the judge of the miners' court in Breckenridge. The judge first came to town as a prospector and claimed a section of the Blue River in 1881. After patenting his claim in April 1882, he was disappointed to find the gold to be sparse and the claim a poor bet. The land passed to his daughters on his death in 1887 and was then sold several times to various mining companies. In 1953 Clayton Hill bought the property and subdivided it for homes and stores.Silverthorne served as a makeshift camp for workers during the construction of the Dillon Reservoir from 1961–1963, and later as a stop along Interstate 70. It was eventually incorporated on April 5, 1967.The city has expanded several times since incorporation by annexation. Since 2016, the town of Silverthorne has hosted the Silverthon Games, an annual competition featuring a seasonally-based slate of individual and team events, culminating with the heavily-spectated Hummingbird Circle race. == Geography == Silverthorne is located at 39°38′18″N 106°04′35″W, at 8,730 feet above sea level (2661 meters).
Things To Do in Silverthorne, CO
Bus Stops in Silverthorne, CO to Hennessey Roofing
Bus Stop in Silverthorne Station Silverthorne, CO to Hennessey Roofing
Bus Stop in Silverthorne Silverthorne, CO to Hennessey Roofing
Bus Stop in Silverthorne Elementary Silverthorne, CO to Hennessey Roofing
Bus Stop in Silverthorne Library Silverthorne, CO to Hennessey Roofing
Bus Stop in Dillon Ridge Silverthorne, CO to Hennessey Roofing
Bus Stop in Silverthorne Target Silverthorne, CO to Hennessey Roofing
Bus Stop in Willowbrook Silverthorne, CO to Hennessey Roofing
Bus Stop in Silver Queen East Bus Stop Silverthorne, CO to Hennessey Roofing
Bus Stop in Blue River Run Silverthorne, CO to Hennessey Roofing
Bus Stop in Lowes Silverthorne Silverthorne, CO to Hennessey Roofing
Bus Stop in Silverthorne Station Silverthorne, CO to Hennessey Roofing
Bus Stop in Summit Place Silverthorne, CO to Hennessey Roofing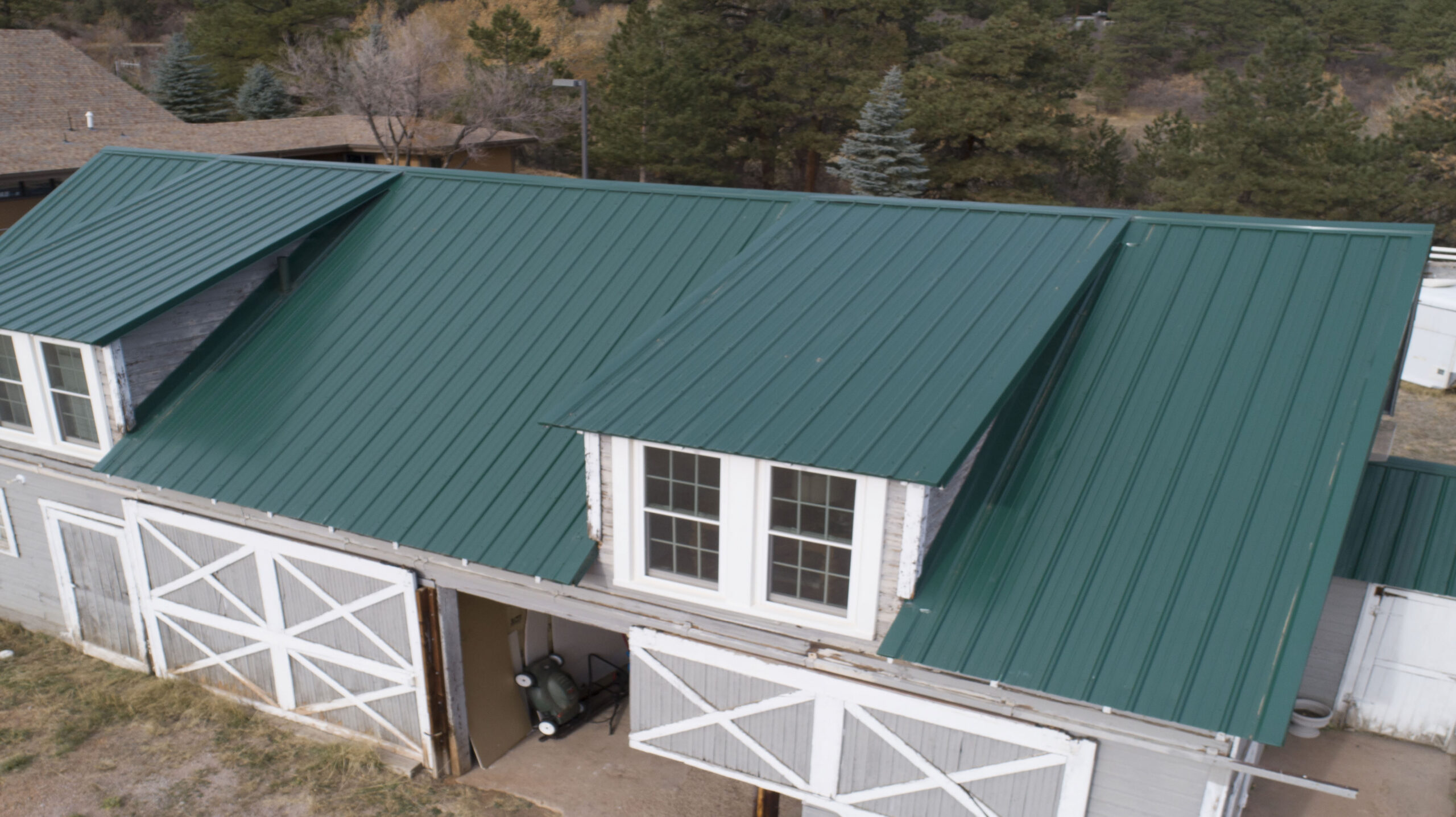 See What Our Customers Say About Our Professional And Stress Free Services